IT'S EVERYBODY'S!
WADADEE House is located in the historical township of Katutura. We offer quality, affordable, community based accommodation to Namibia for guests visiting for short and extended periods. Guests are provided with a unique and authentic Namibian experience that bridges the gap between locals and tourists. There are several boarding options available that offer comfortable and convenient options for guests. Get in and become a part of the big WADADEE Family.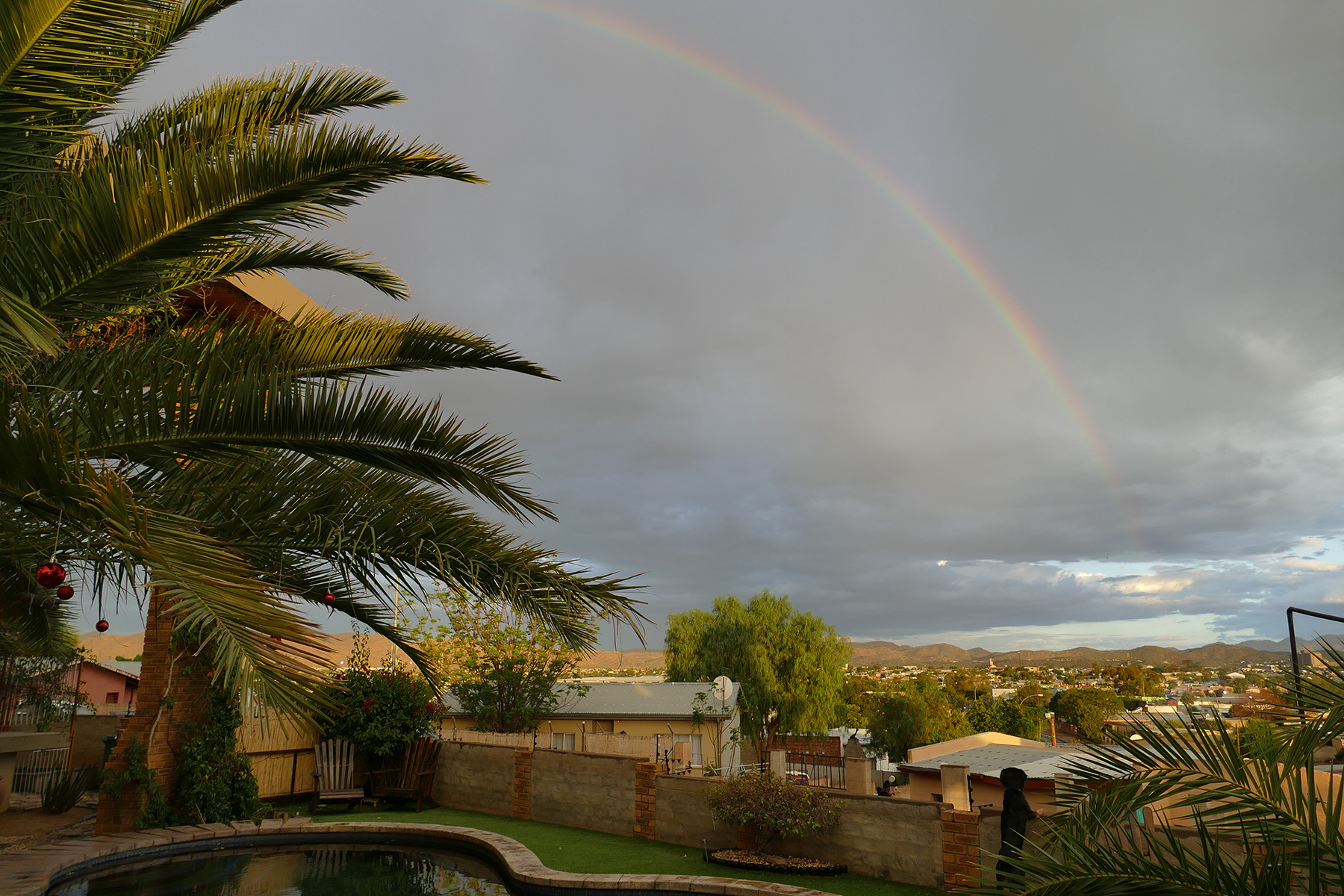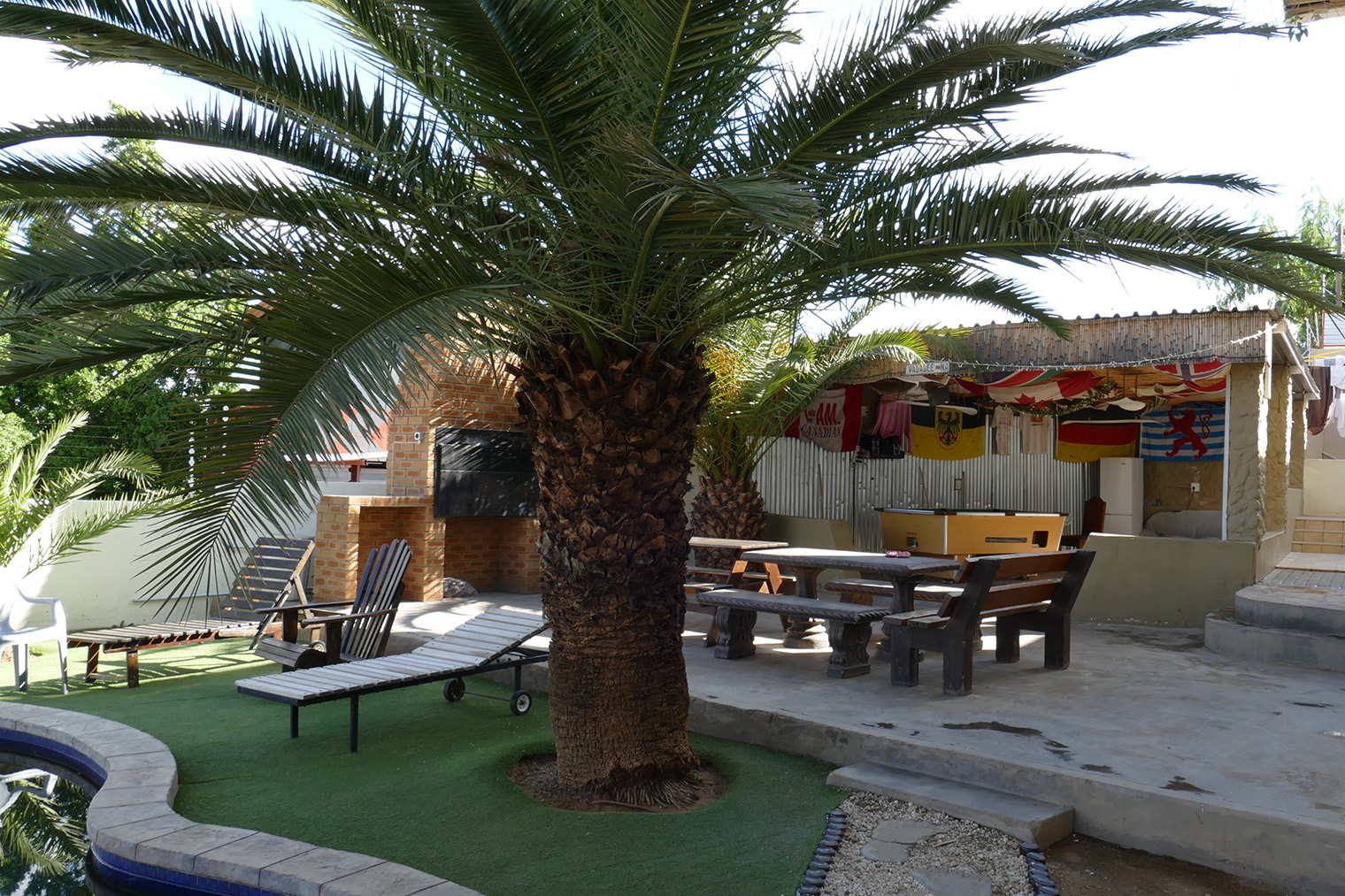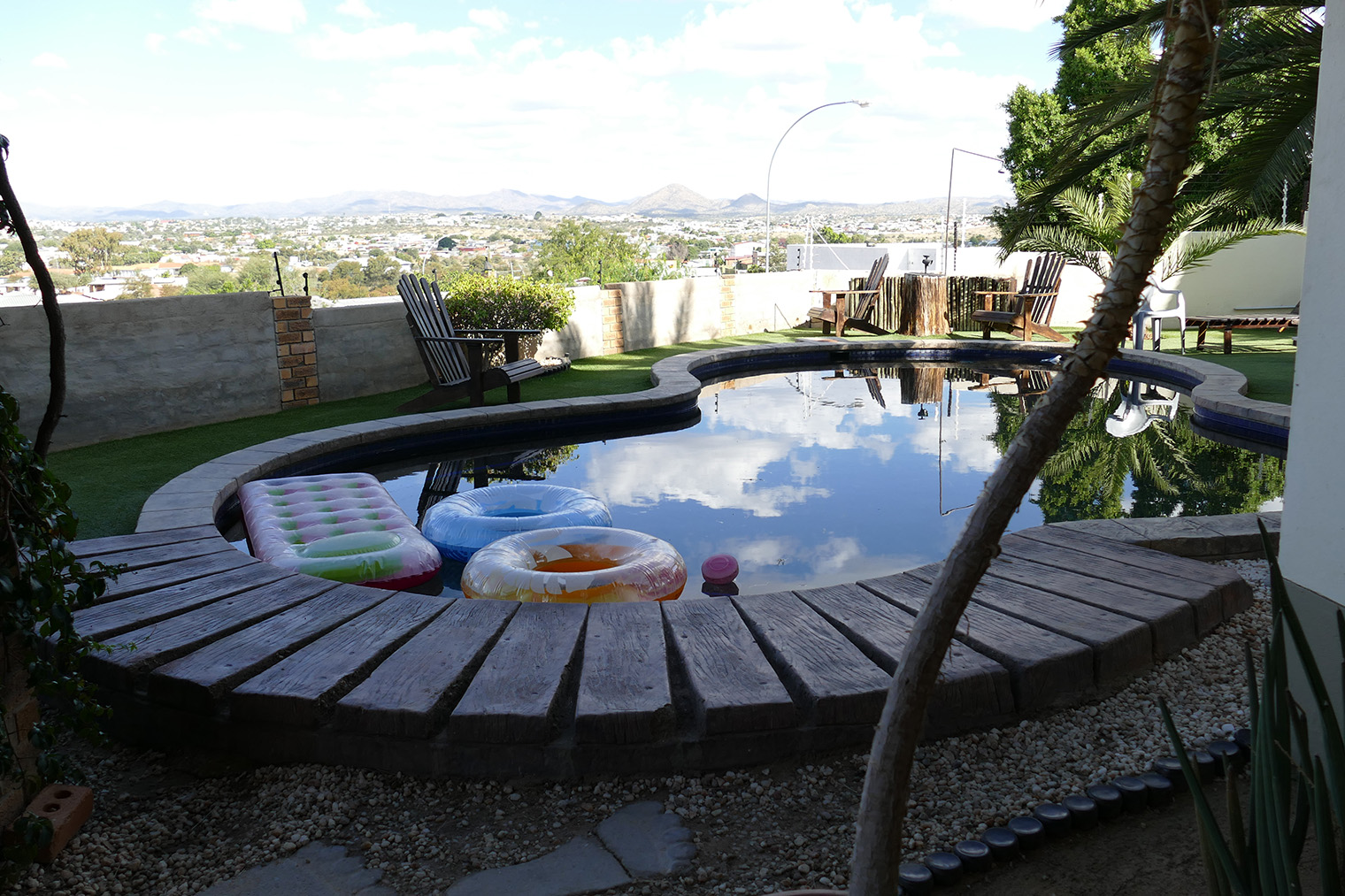 COME IN!
WADADEE House is a student home and guesthouse hosting students, interns, volunteers and travelers from all over the world. We have a big outside community area with a little garden, pool, pool table and a "Braai"- (=BBQ) place. The living room with a big TV, the balcony with a breathtaking view, the dining room and the kitchen are welcoming everyone to relax, enjoy and feel home. We have a washing machine, fully-equipped self-catering kitchen and we also offer free WiFi.
We offer dormitory sleeping options with max 8 beds and bathroom and shower facilities. For those of you who prefer some more privacy, we do have single, twin, tripple and quad rooms available. Some with a private bathroom – mainly double and single rooms – and some rooms with sharing bathrooms. All our rooms are equipped with pillow, duvet and sheets, but please bring your own towels for a cooling shower or a dip in our pool!