COMMUNITY-BASED. UNIQUELY-NAMIBIAN. AFFORDABLE.
WADADEE contributes to human development by promoting community based cultural tourism and accommodation at an affordable rate in Namibia. We offer international standard service to our clients, ensuring that the time in Namibia is a memorable and authentic experience that bridges the gap between locals and tourists.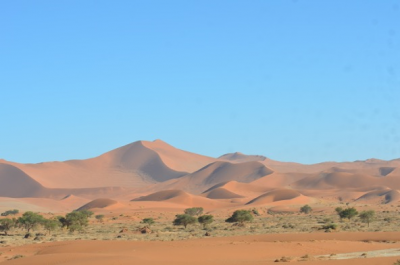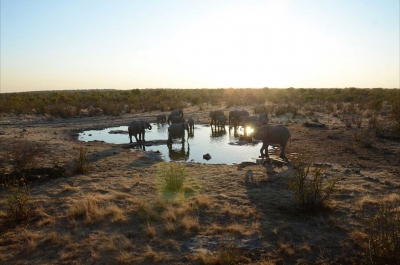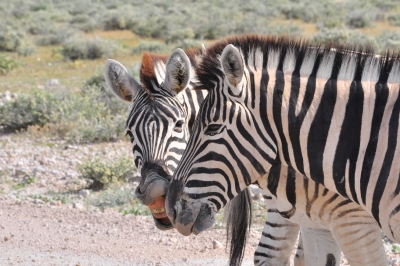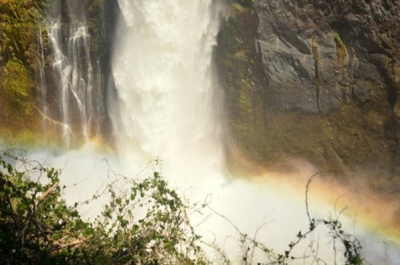 CREATION
THIS IS WHERE IT ALL BEGAN
EQUANIMITY
SERENITY AND SELF POSSESION
SERENITY
UNPARALLELED FREEDOM
TRANQUILITY
SURRENDER TO NATURE
BOOK YOUR STAY
We're not trying to be cool but sadly there are only 10 ROOMS in OUR GUESTHOUSE and they fill up quickly. If you want in, make a reservation today.